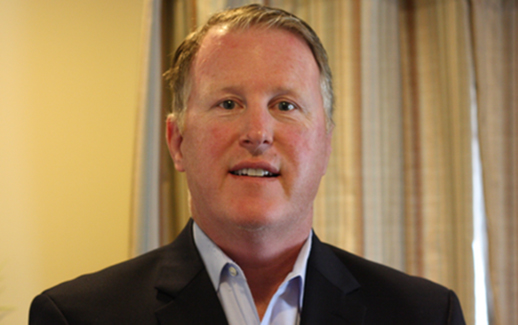 Hugh Fitzpatrick
Founding Partner
Hugh is a respected author and frequent speaker in the local business community addressing topics ranging from the basics of home buying and financing to e-closings and secure digital channels for loan processing. Hugh is an Appointed Member of the Massachusetts Registry of Deeds Modernization and Efficiency Committee, as well as a member of the Massachusetts Mortgage Bankers Association and the Northeast Association of Realtors. A graduate of the Massachusetts School of Law, Hugh also attended the University of Massachusetts Lowell where he earned his Bachelor's Degree in English.
With over 20 years of experience in Real Estate Law, Hugh Fitzpatrick is the founder of Fitzpatrick & Associates, PC and also the CEO and founder of New England Title & Escrow Services. As CEO of New England Title & Escrow, he oversees all operations including delivery of all services related to residential real estate conveyance including real estate sales, refinances, resolution of title issues, purchase and sale negotiations and real estate owned (REO) properties.
Hugh is passionate about using technology to increase the speed, accuracy, and security of mortgage lending by eliminating all paper from the closing process. He has instituted the use of advanced technologies such as digital signatures and paperless files to improve the speed, accuracy and security of the mortgage lending and home buying process for New England Title & Escrow Services customers.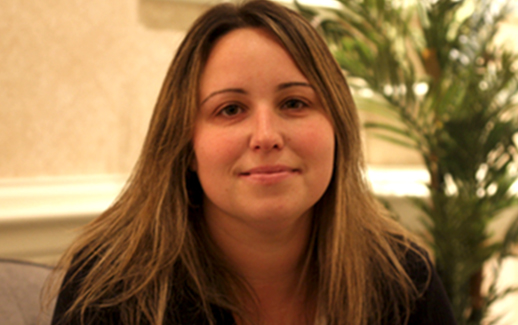 Elizabeth Camara
Chief Operating Officer
As the Chief Operating Officer for our partner company, New England Title and Escrow Services, Elizabeth uses her extensive experience in technology and logistics to deliver innovative solutions for improving business processes, especially in the areas of title insurance, mortgage documentation and real estate transactions.
An experienced real estate paralegal, Elizabeth personally provides superior service to Fitzpatrick & Associates and New England Title and Escrow Services customers while overseeing the smooth and efficient operation of all departments and systems. She has been instrumental in the development and maintenance of the company's virtually paperless office environment and continues to work tirelessly to facilitate successful, fully electronic residential real estate closings.
A veteran of the US Navy, Elizabeth has extensive experience in both technology and real estate, making her the ideal fit for managing the operations of such innovative and forward-looking companies.
Kristy started as a paralegal in 2002 and graduated from Suffolk University School of Law in 2007. In addition, Kristy has started her journey towards her Master of Law degree in Elder Law and Estate Planning at Western New England School of Law.
Fitzpatrick & Associates and its partner company, New England Title, have been fortunate enough to have Kristy on their team since 2008. Since then, she has been handling real estate closings and is responsible for reviewing most all purchase and sales agreements for the companies.
Born and raised in Tewksbury, Massachusetts, Kristy has very strong ties to her community.
Outside of work, Kristy enjoys spending time with her son and can often be found accompanying him to his various sporting events or volunteering at her son's school.